Welcome to Jennifer Vining's Counselling Practice
Jennifer Vining, MA, RCC

**New Location - 3459 Waterloo Place**
Jennifer provides counselling to
individuals, couples, and groups

Jennifer works with adults who have a broad range of presenting issues such as anxiety, depression, stress, and grief.

Jennifer has a special interest in working with people with issues related to infertility and reproductive health.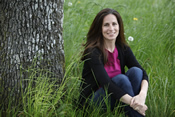 Jennifer's interest in counselling began early in her life. She was exposed to psychology as a young child through her father, Dennis Payne (psychologist - deceased). It was during her high school years that she first became aware that people felt comfortable and safe sharing their concerns and problems with her. Jennifer's peers found her to be a good listener and worthy of their trust when they shared their confidences with her. She has always been interested in people's stories and enjoys supporting them as they worked through their feelings and decisions. Jennifer has a natural empathy for people and their general well-being. She finds that supporting people through their difficulties in life compliments her personality and deepens her sense of purpose. As a result of Jennifer's natural abilities she attained a Master of Arts in Counselling Psychology in 2007. After completing her two-year Master's program, Jennifer worked at a counselling clinic for an additional 14 months before beginning her private practice.

Jennifer is a Registered Clinical Counsellor (RCC). Please check with your extended health plan to see if RCC's are covered by your health plan.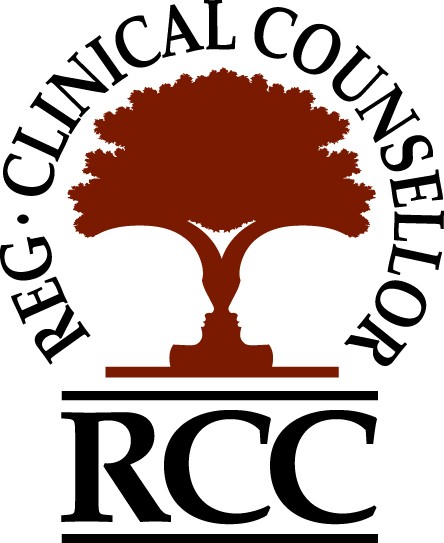 A designation of BC Association of Clinical Counsellors.